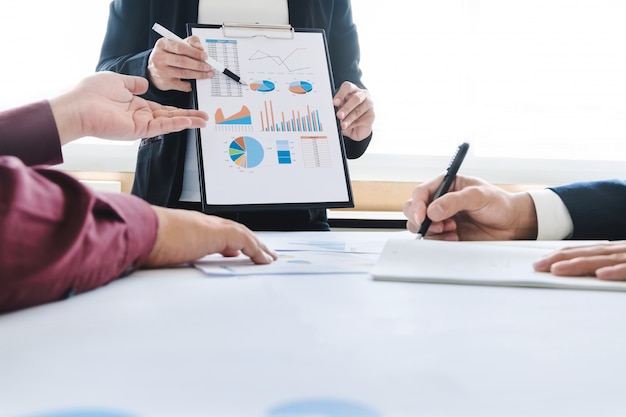 Currently companies have to be aware about their Market. With instant information have a good strategy is fundamental for success. However, it is common to see companies failing in order to implement their strategy plan. Although each strategy's plan has its own indicators and ways to measure results, here are some tips to support the success to implement yours plans.
First, define your objective; has a clear objective key to set your strategy. (E.g. Think in a GPS; if you know the address that you want to go, it will find the best way.)
Second, make it simple; many companies struggle themselves because try to implement a complex plan for small problems.
Third, know who is the right person to execute the job; know who has the right characteristic to delegate a task can make difference between success and failure.
Fourth, pay attention in order to choose metrics to measure the plan's status; some companies don't measure the progress of their plan, or choose wrong metrics to do so.
Fifth, set contingency plans; before implement a plan always ask the question; If this plan doesn't work, what will I do?; in that way you can fix your plan right the way.
If you want to learn more about it, see bellow this interesting post.
https://www.executestrategy.net/blog/guide-to-strategy-implementation
thank you.
Vinny.