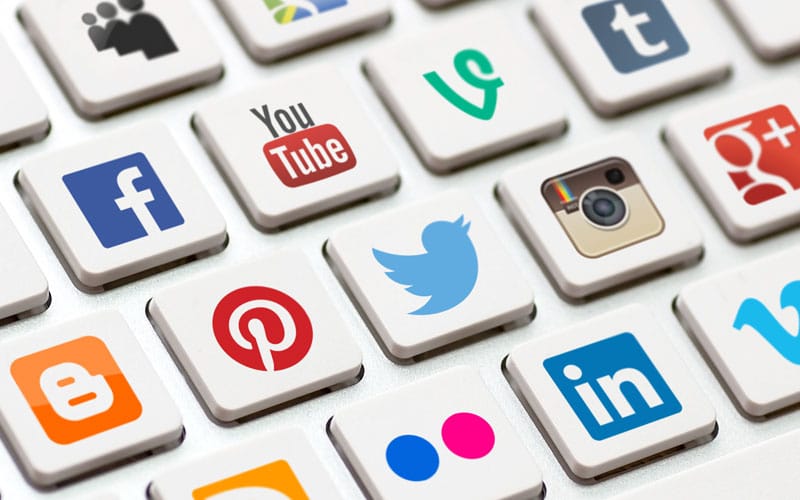 It is common small to see small companies failing to reach its audience due lack of knowledge and limited resource. Nowadays, thanks the internet and incredible media channel that social media platform are, a small company can build a profile and interact with its consumers FREE. SOCIAL MEDIA Platform is a website that allows people or companies create a profile and build their own network based on most various themes. Thinking in a business profile, a company can reach and interact with its possible consumers. Currently, the main social media webpages are Facebook, Instagram, Twitter and YouTube.
In order to create a professional profile at social media platform, make sure that you search some tips on the internet. Remember build a professional profile is not the same thing to build a personal profile. In others words, consumers is looking for companies that shows credibility and transparency; be aware about it can give you extra points with your possible consumer.
If you want to learn more about it, see the link bellow:
https://www.wordstream.com/social-media-marketing
Thank you.
Vinny.